MP313  |  Trinitas ▼ Kalve Colapso Hæresis
by SKD, Sturqen and Purgate
Trinitas unites three prominent artists in one flow of energy constructed from three strong sequences with no dissipation: Kalve, Colapso and Hæresis. This collection of works is composed by SKD, Sturqen and label newcomer Purgate, the latest project of Frederic Arbour of Stärker (Hospital Productions) and Visions (Cyclic Law).
Each artist presents a complete experience within a journey of five tracks. Trinitas, the vinyl, offers a selection of those, packaged in a 10″ screen printed threefold. Download of all 15 tracks included.
Available now via the metashop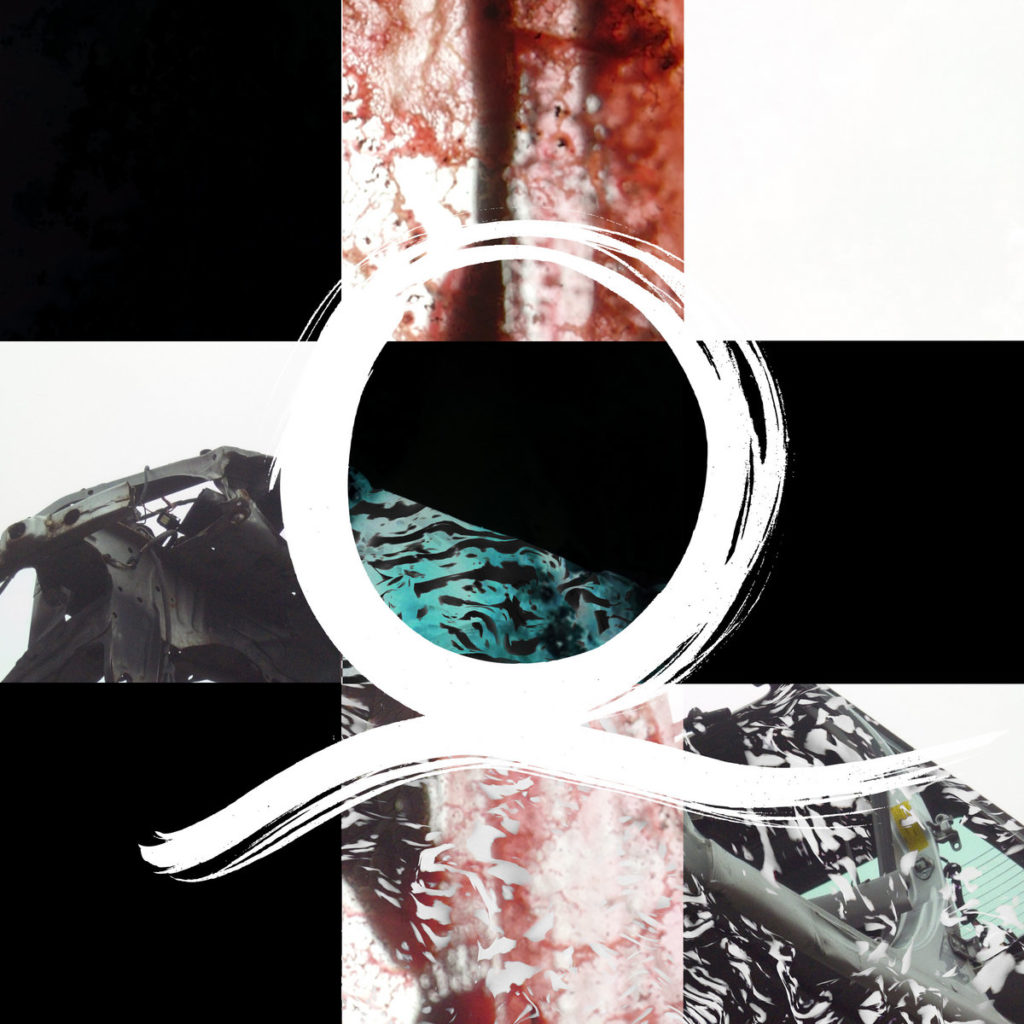 NEWSLETTER
The information that you submit is not and will not be shared with any third party. It is used only to provide label updates.